I know, I just can't get enough of 'em!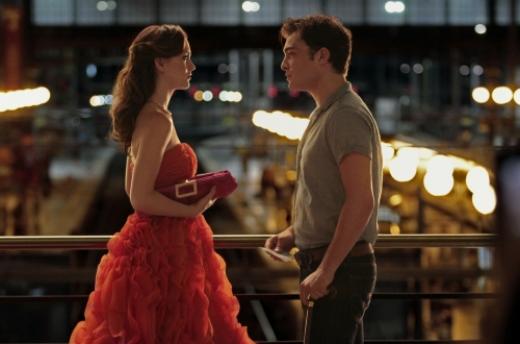 image from 'Double Identity' episode (hmm, intriguing huh?)
It's September and one of the many reasons I look forward to this month is the return of Manhattan's upper east side's irritatingly adorable characters!
Are you ready to peak once again at their
scandalously
interesting lives? Here's a sneak peak..
Mark your calendars, September 13 it is!
You know you want to! *wink*
xoxo,
Gossip Girl.. er.. sorry got carried away ;)
PS: I am also waiting for another favorite series,
The Vampire Diaries
-- oh yeah! the Kat is back! Yay!
*Photos and videos are owned by respective owners. No copyright infringement intended.